Hello everyone! You made it to my room. I took a bunch of personality tests for fun!


Sometimes you meet people that are just like cute and quaint cups of tea.




And for no reason at all, there's a photo of Victor!




Hyesung kind of reminds me of the guy I like... Same haircut, looks like a smol boi (he's really tall now). He even has a photo where he makes the same arm gesture!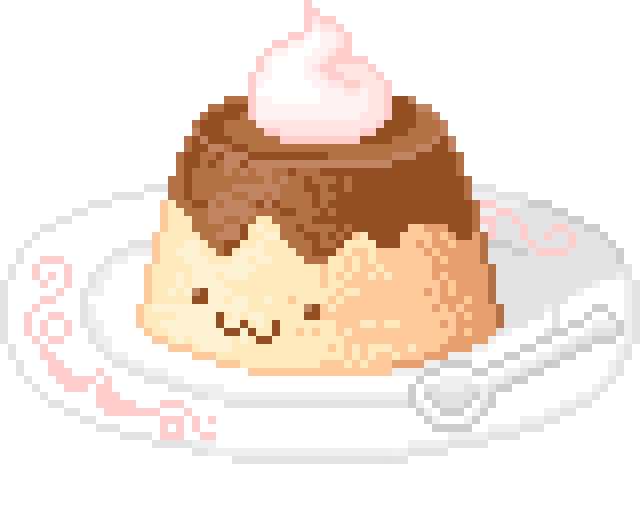 I'm gay but I'm not a furry (・ω・)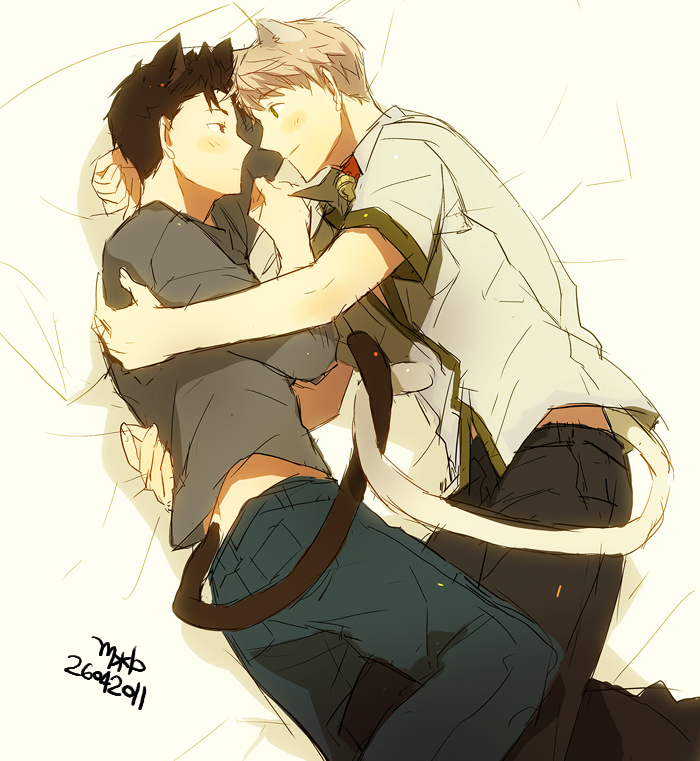 I hope you're not too allergic to my gay shit.

My seme/uke type: Dramatic uke

Yeah, I'm that submissive beta boy.




Archetypes: creative, intellectual, explorer

Haha, I don't cry that often.
But sometimes you just need a hug :)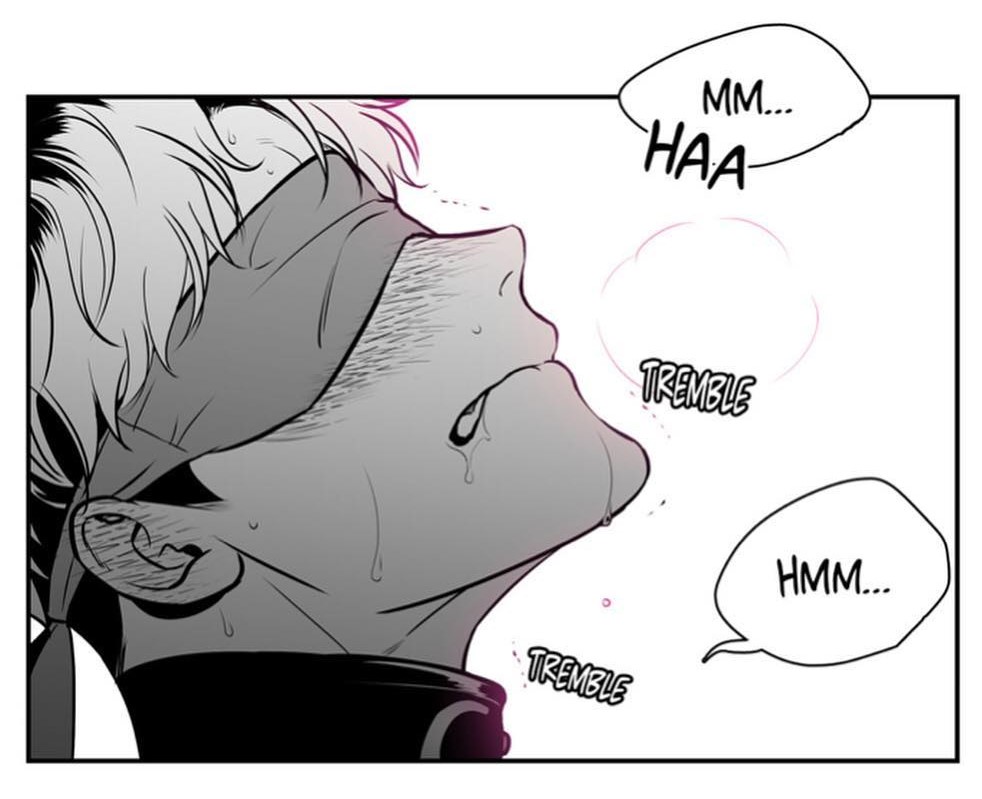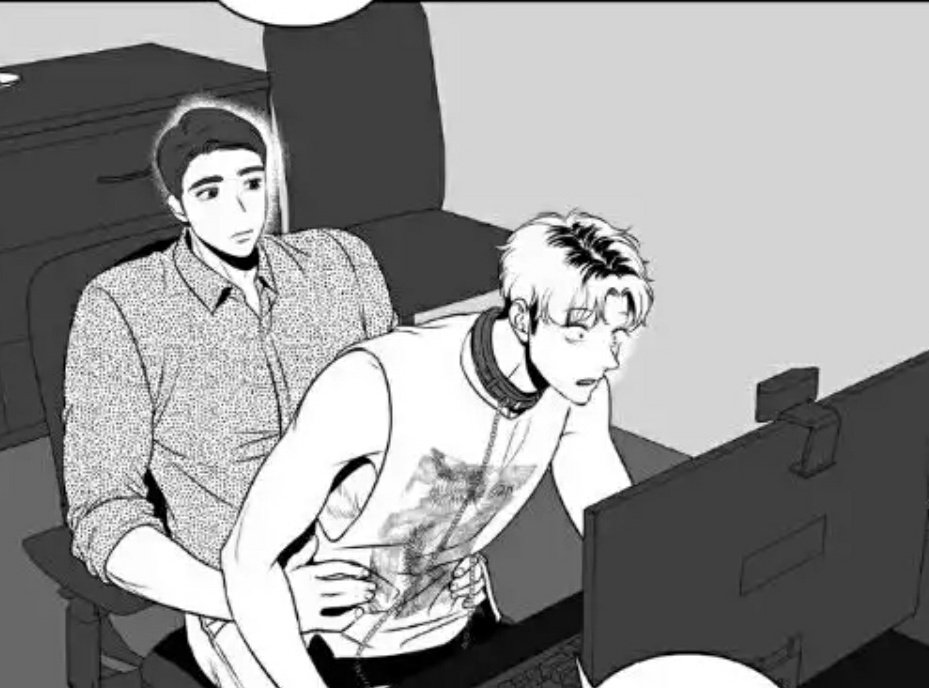 Results from Four Temperaments test: melancholic, sanguine

I'm apparently more melancholic than sanguine, which actually makes sense; but I'm definitely not purely one of the temperaments mentioned. For example, I don't consider myself "self deprecating," nor do I particularly enjoy social situations.

The self-knowledge test: rationality, reverence and playfulness


Interestingly enough, I also got Charles Dickens and Arthur Clarke.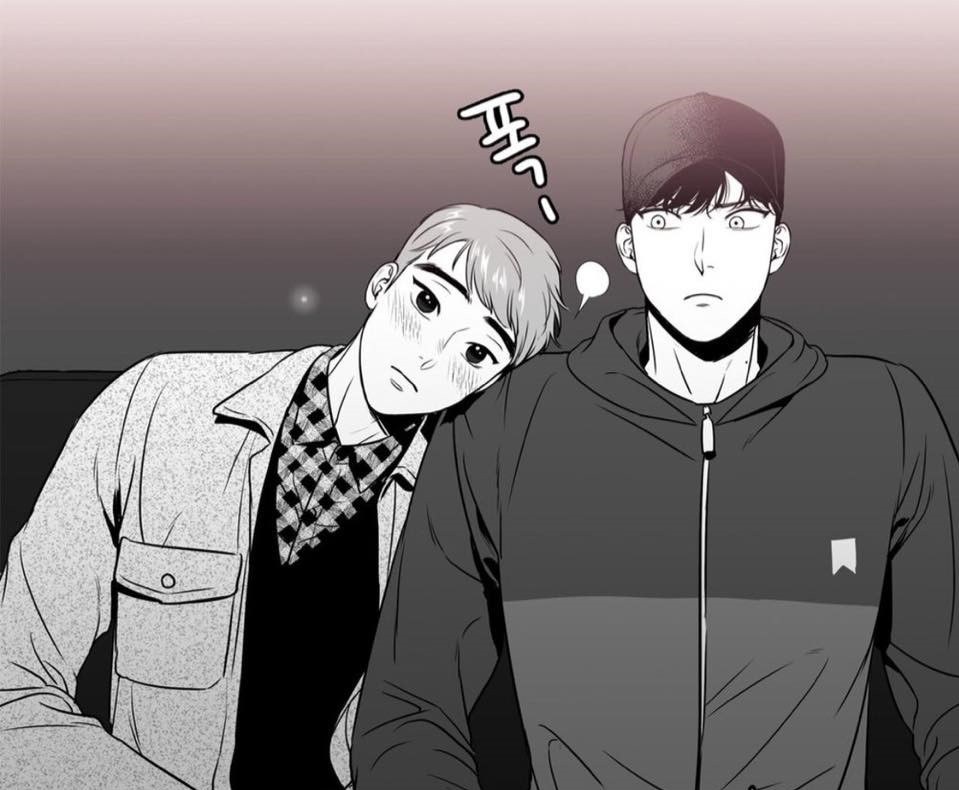 You ever notice how anime boys all look the same?
My
anime personality
is: Dandare
The dandere are common in anime. They are the ones who are very shy, awkward, and insecure. The rarely talk, but want to be social. When trying to be social, they then get too embarrassed or worried about getting hurt by the acquaintance.
My
flower
is:
Chocolate Cosmos Flower
imo the Skeleton Flower, or
Diphylleia grayi
flower, is one of the most bizzare and beautiful flower.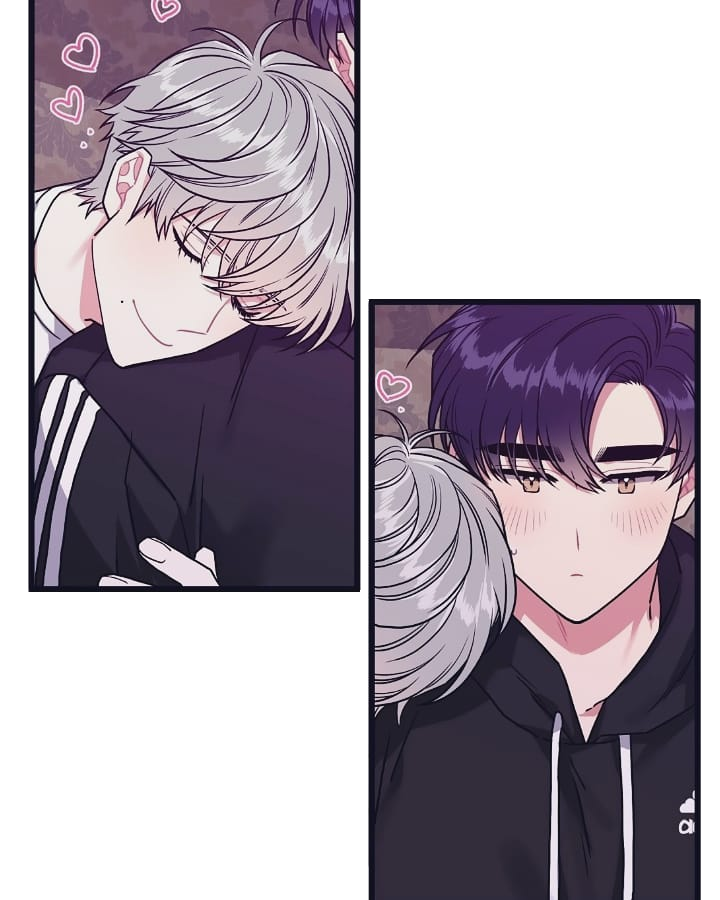 Zodiac
personality test: Gemini (Element: Air)
My
favourite colours
:
blue
,
gray
Favourite colour is a very hard question to answer. I suppose it depends on the context in which the colour is used. But that's just my way of thinking.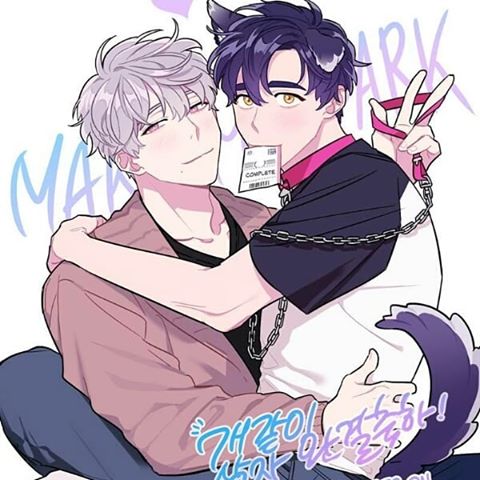 Hmm... I took this test:

Some people are scared of mice while others find them cute and cuddly. As a mouse, you forage for food and manage to sneek into everything, but prefer to stay out of sight. The phrase "quiet as a mouse" isn't for nothing, however surprise one and expect a squeek! Your small size is part of what makes you a mouse.
You were almost a:
Duckling
or a
Chipmunk
You are least like a:
Pony
or a
Kitten
Take the Cute Animal Quiz
"Your small size is part of what makes you a mouse." Protest: I'm not that smol!!
As you may have noticed, I posted quite a bit of art from various yaoi manhwas and mangas I've been reading/have read. I mainly read these to fill that gaping boyfriend-shaped void in my life. But also because Killing Stalking kinda messed me up.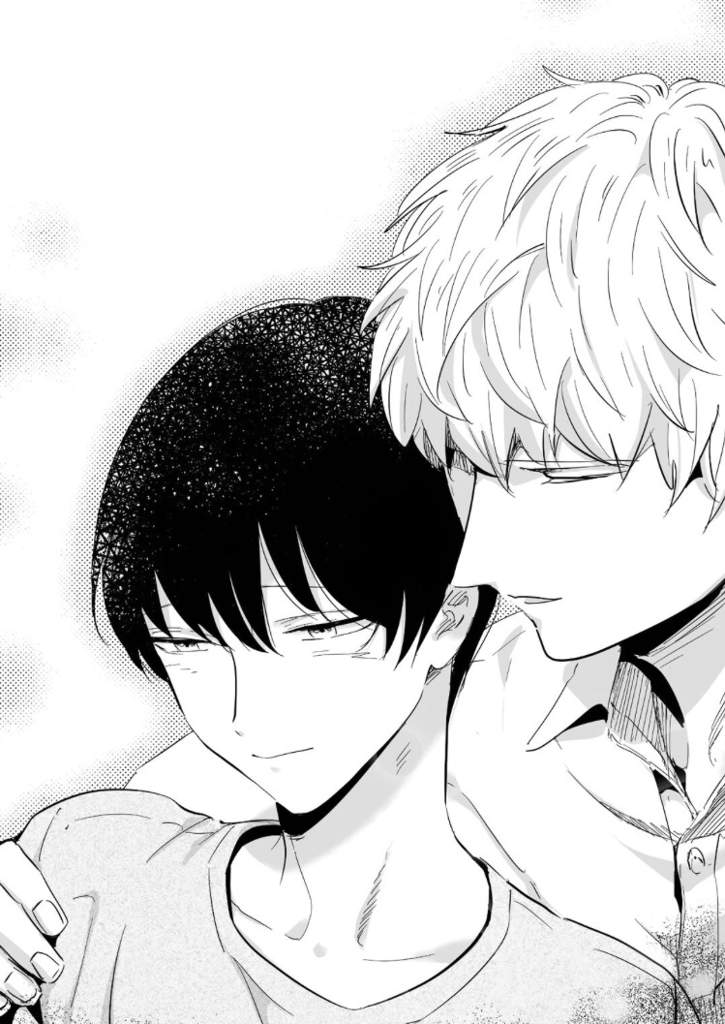 Wow, look at those cute seme abs! Too bad I have an uke body >.<
---

Some fandoms and stuff I read/watch!
Great movies:
Any Hayao Miyazaki film! ♥ Laputa: Castle in the Sky ♥ Howl's Moving Castle ♥ Venom (2018 Film), I watched with my crush ♥ Call Me By Your Name (boring but really cute) ♥ Grave of the Fireflies (best movie I won't watch again) ♥ Idk I don't watch a lot of movies

Favourite Chopin ♥ piece:
Ballade No. 1, obviously.

Composers:
Frederic Chopin ♥ Claude Debussy ♥ John Adams

Before I get ripped apart, some interesting compositions:
Vasily Kalinnikov - Symphony No. 1 (so fucking good) ♥ Arvo Pärt - Silouan's Song ♥ Franz Schubert - Fantasy in F Minor ♥ Ottorino Respighi - 6 Pieces for Piano ♥ Maurice Ravel - Miroirs No. 3, "Une Barque sur l'Ocean" ♥ Charles-Valentin Alkan - 48 Esquisses: Les Cloches

I listen to electro swing. But honestly, any music is fine with me. I don't care.
Empires by ESC is a good song.

Academics:
Computer Science ♥ Pure Mathematics ♥ I hate life